Link to the article:
http://www.huffingtonpost.com/2013/02/20/facebook-breast-cancer-tattoo-photo-double-mastectomy_n_2726118.html
I came across this post amongst various blogs and I thought it would be an interesting topic for this blog because it deals with double standard.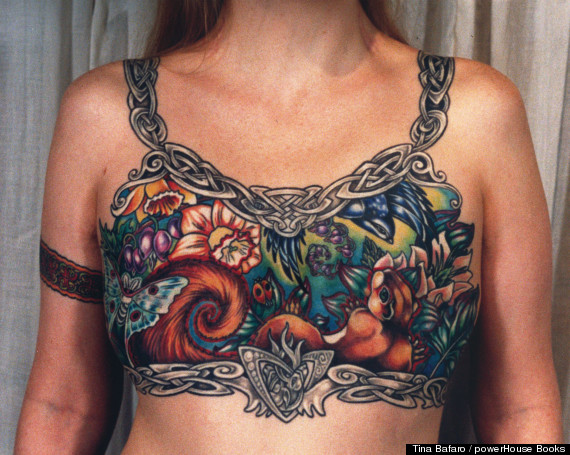 The photo of the women is of her chest covered with tattoo after undergoing double mastectomy. Facebook pulled the photo because it is against their policy to allow nude photos. This is plain ridiculous. There are numerous Facebook photos out there of shirtless men and I don't see why the photo of woman shared was offensive. There is a double-standard going on in which having shirtless photos women are considered if not offensive, something frowned upon while the men's are often admired.
Do you think that Facebook is justified to pull the photo from the page? Should they also remove pictures of shirtless men on their pages?